When you step into our charming tasting room, the first thing you will notice is that we do things a bit differently. To your right you will see our automatic wine tasting machines from Tuscany, Italy. This allows you to be completely independent and to pick and choose the wines you want to taste at your own pace. To your left you will see new French & American oak barrels aging our award-winning crafted wines. No Kenny G at this hip winery, we play 80's Rock n' Roll concerts on our 9-foot and 160-inch screens.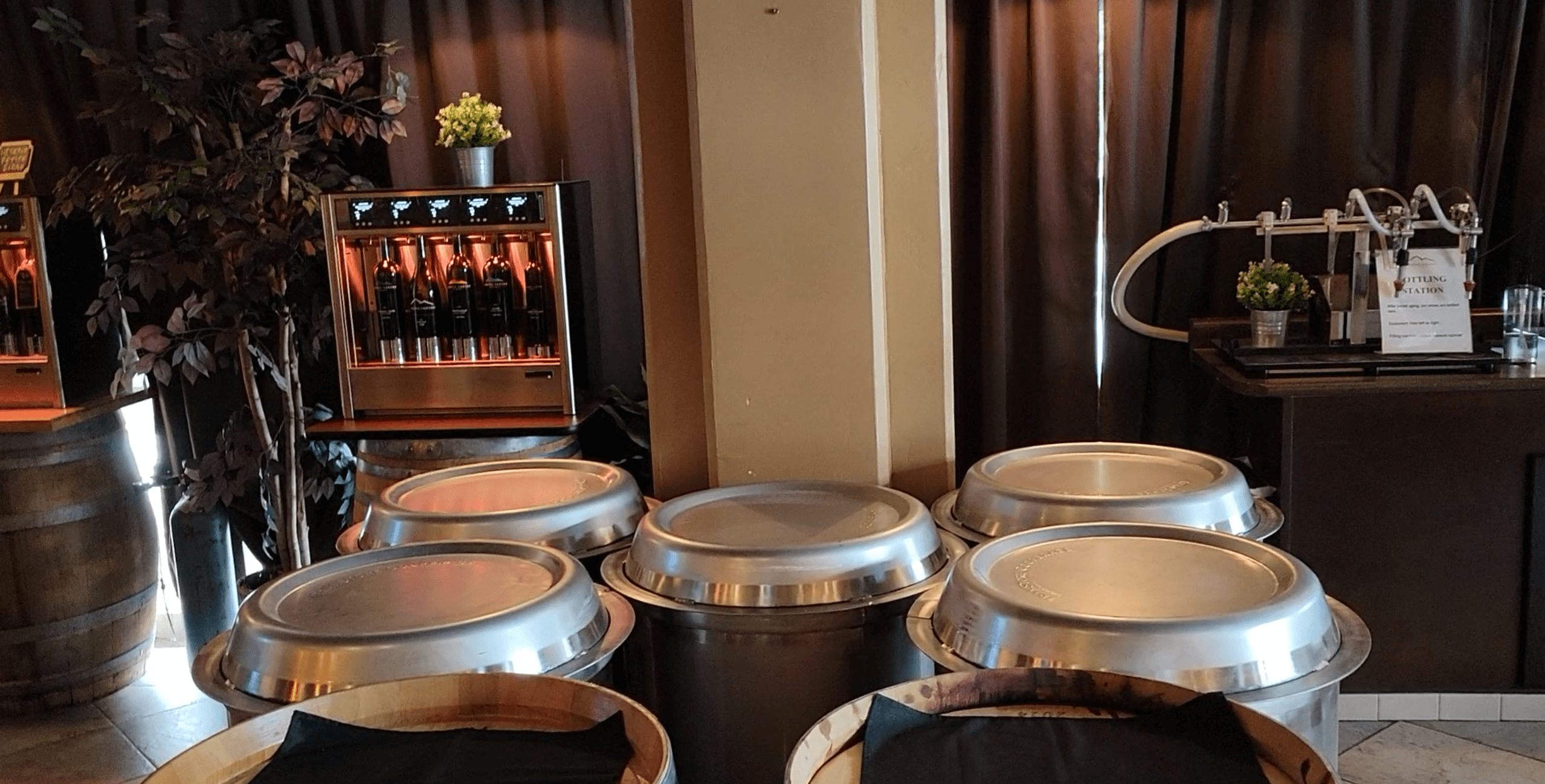 We are Orange County's first urban winery. You will be surrounded by all of our winemaking equipment as our tasting room features our crusher/destemmer, working oak barrels of wine, a wine press, a bottling line, and an intimate view of our winery. Through the opening you can see exactly where all of our grapes are crushed and turned into wine.
Cheese and charcuterie snack packs are available for purchase to enhance your wine tasting experience.

Right Here at Laguna Canyon Winery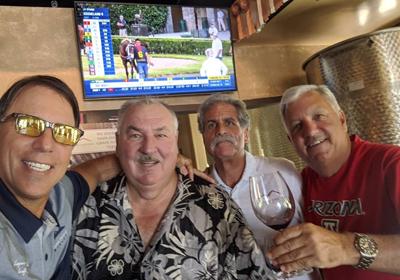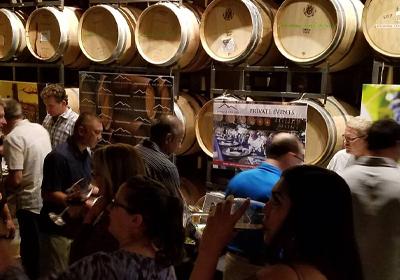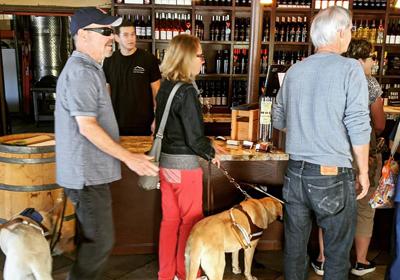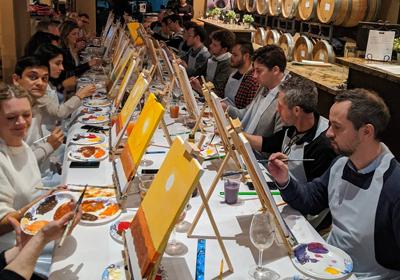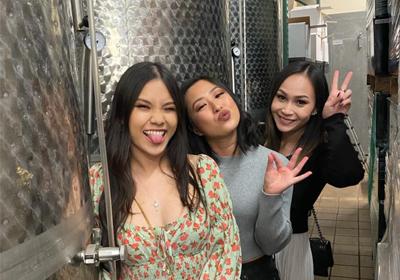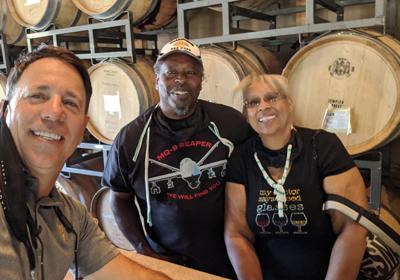 Ready to book your Wine Tasting?