As you enter our delightful tasting room, the first thing that sets us apart is our unique approach. To your left, you'll immediately spot our automatic wine tasting machines, imported from Tuscany, Italy. These machines empower you to have a fully independent tasting experience, allowing you to select and savor the wines of your choice at your own pace.
To your left, you'll find our new French and American oak barrels, where our award-winning crafted wines are gracefully aging. This blend of modern convenience and traditional craftsmanship creates a dynamic atmosphere that reflects our commitment to exceptional winemaking.
At this hip winery, you won't find the usual smooth jazz tunes; instead, we provide an entertaining and vibey atmosphere on our impressive 160-inch screen. It's an immersive experience that adds a lively rhythm to your wine-tasting journey.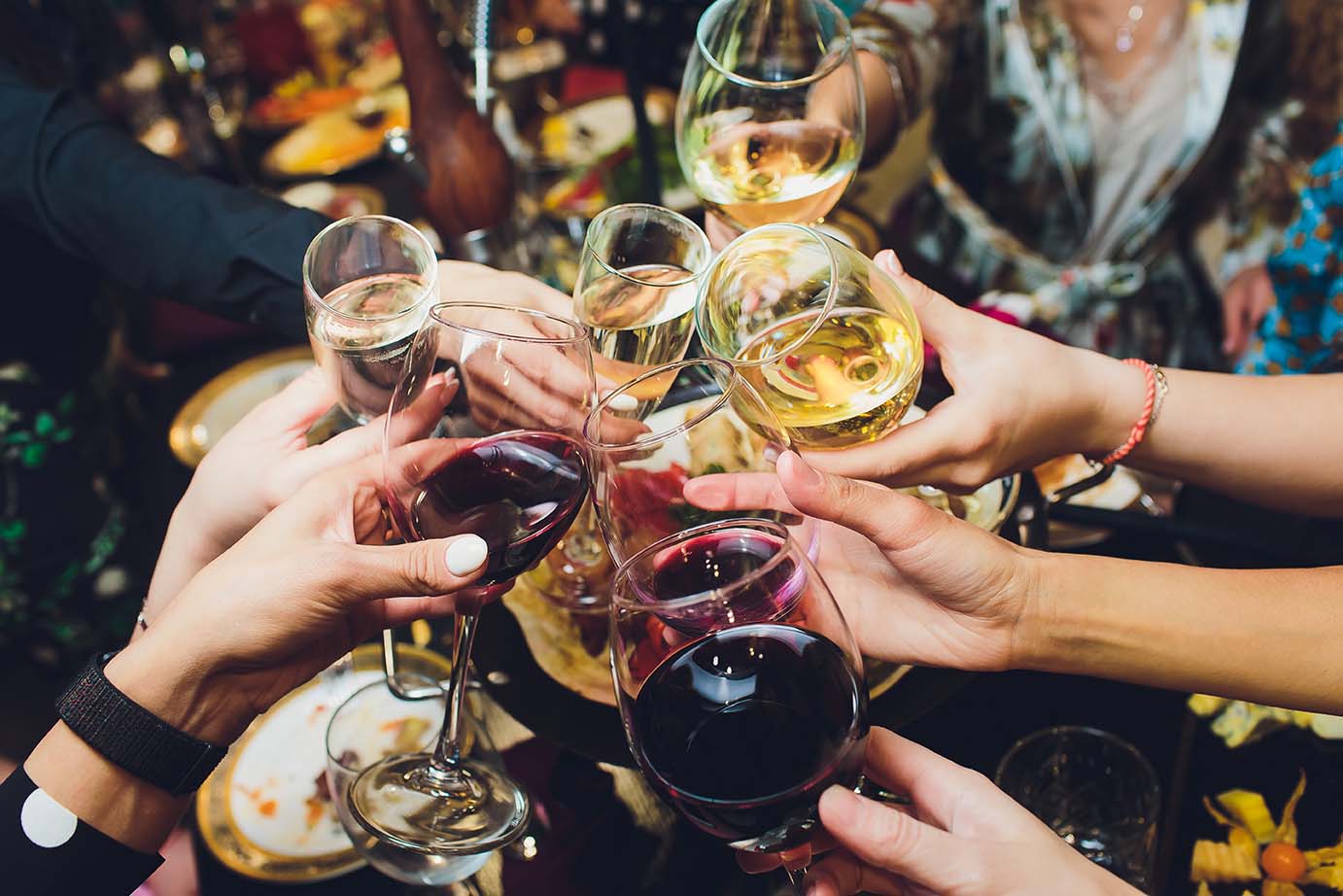 Discover Orange County's first urban winery and public tasting room. Immerse yourself in our winemaking realm, where our barrel tasting room showcases essential winemaking equipment such as the crusher/destemmer, stainless steel tanks, operational oak barrels filled with aging wine, a wine press, a bottling line, and an intimate vantage point of our winery's workings. Peer through the opening to witness firsthand the transformation of grapes into wine.
Elevate your wine tasting journey with our available cheese and charcuterie snack packs, ready for purchase to complement your experience.

Right Here at Laguna Canyon Winery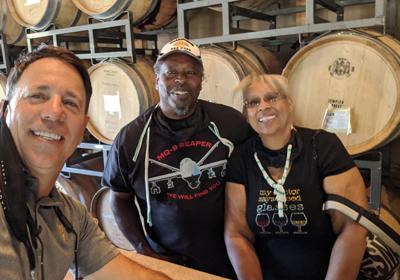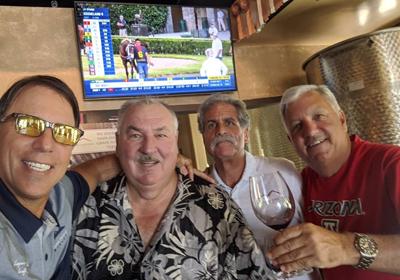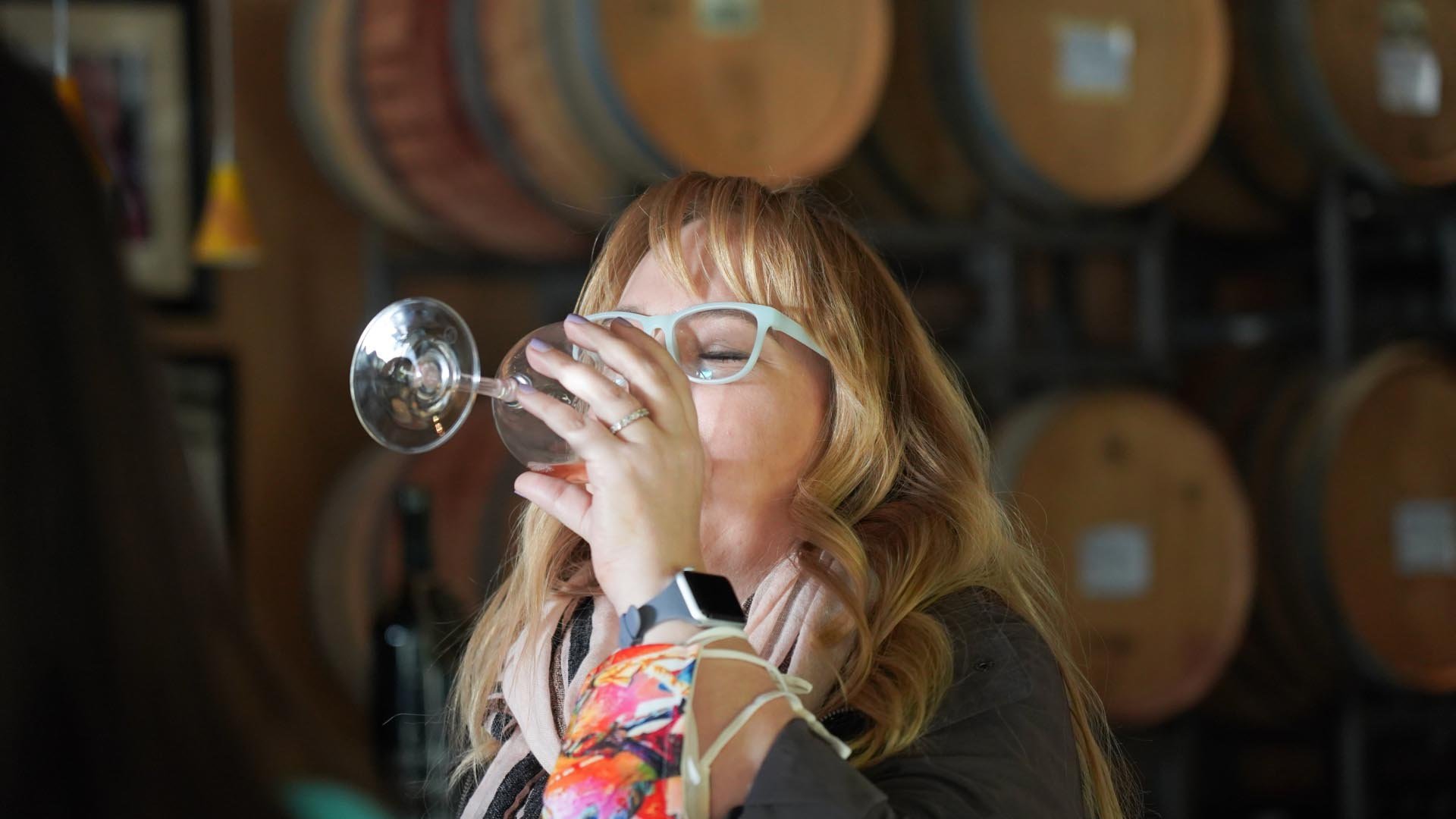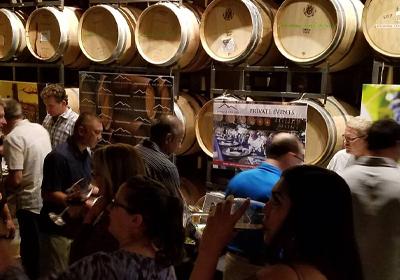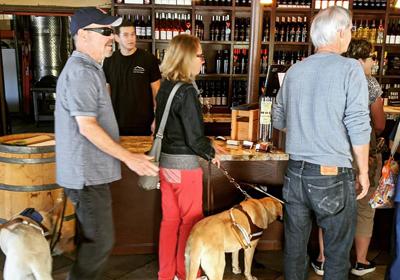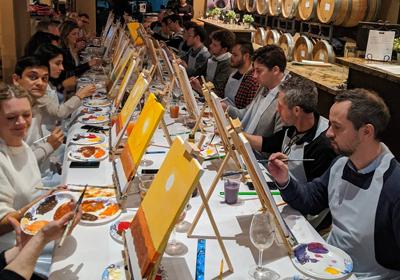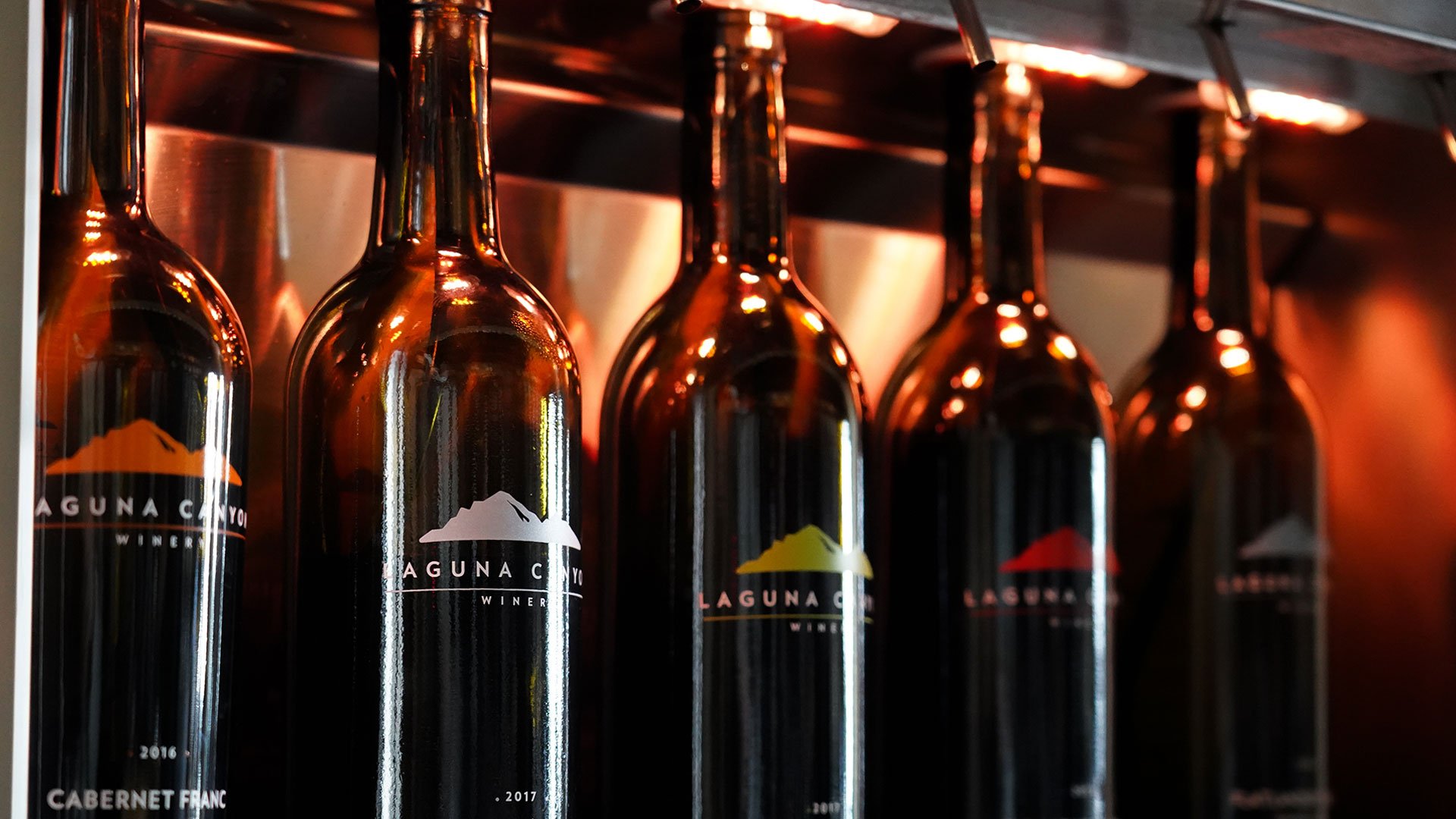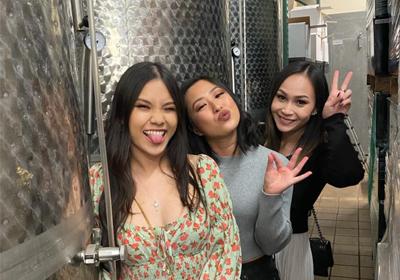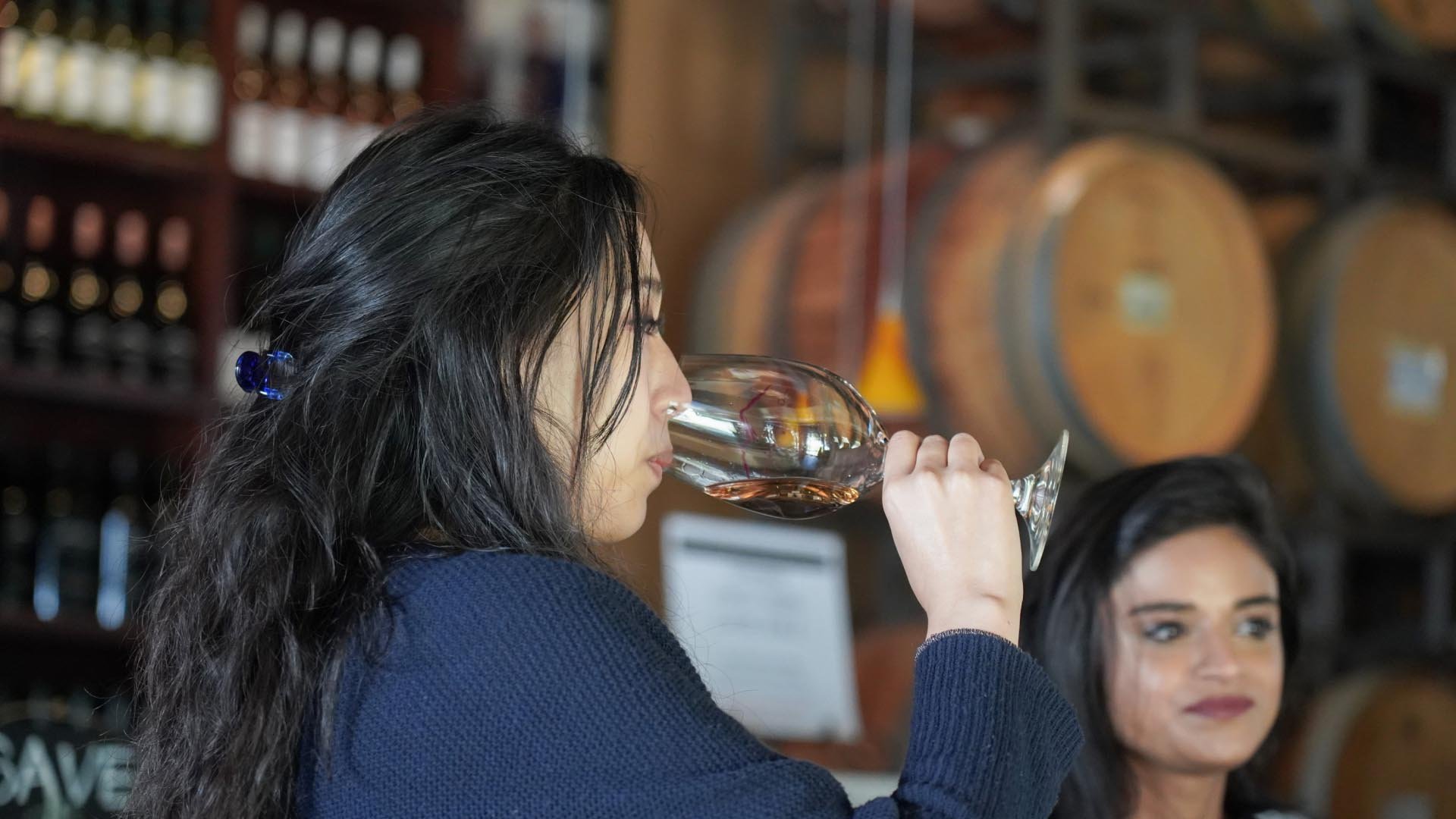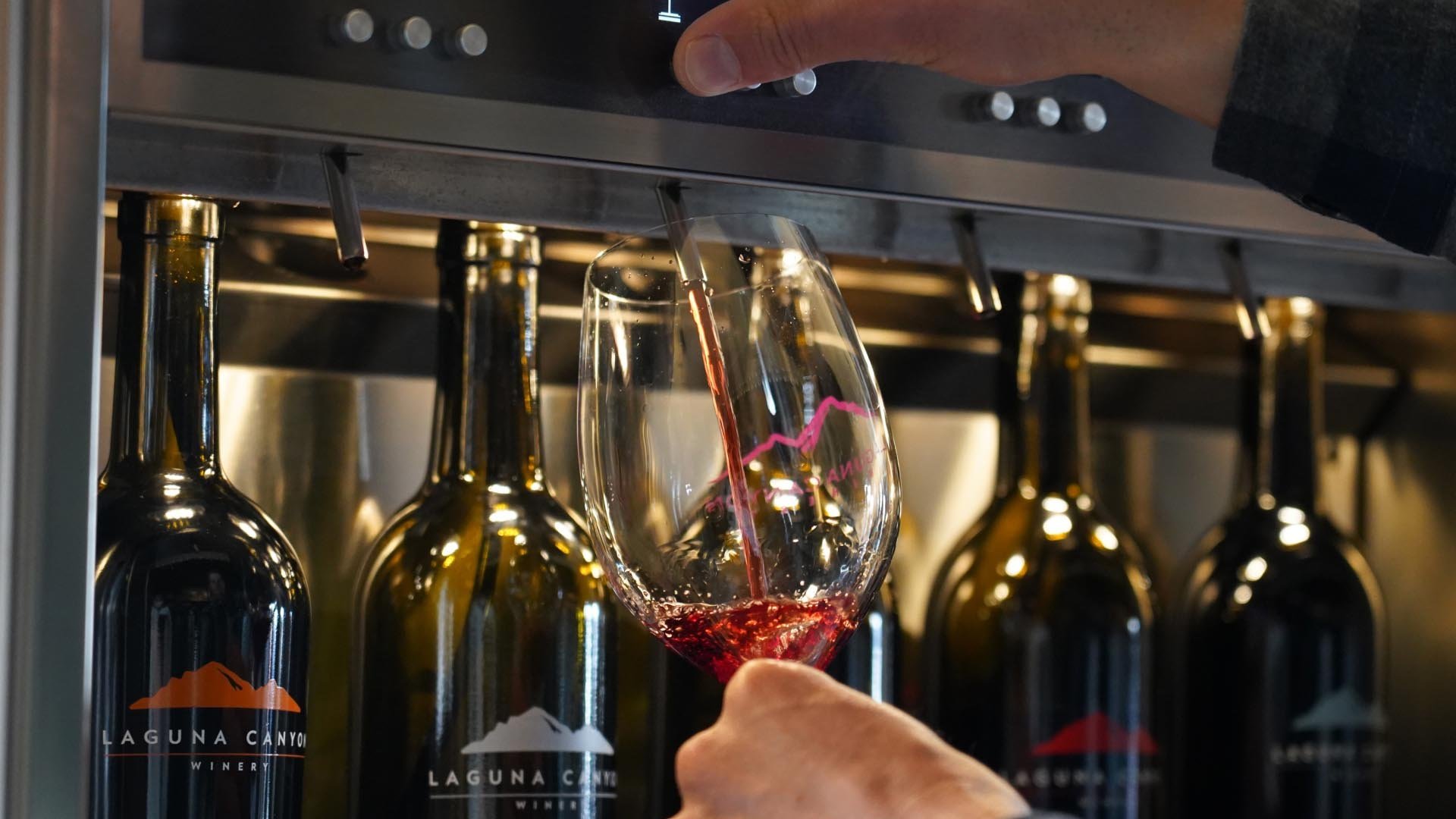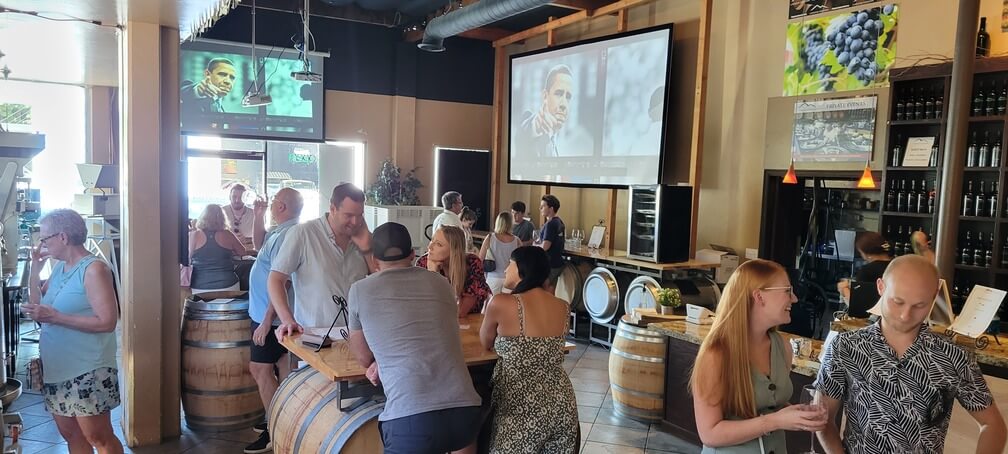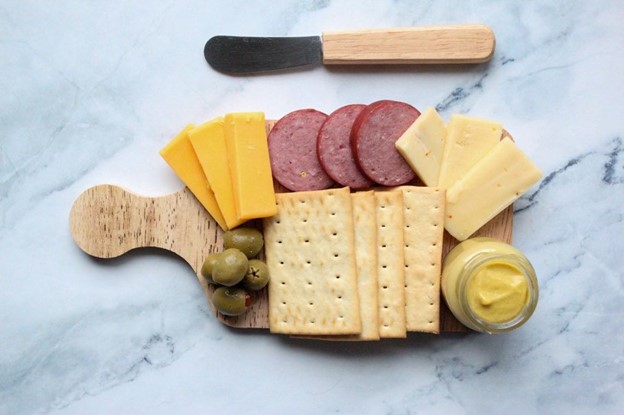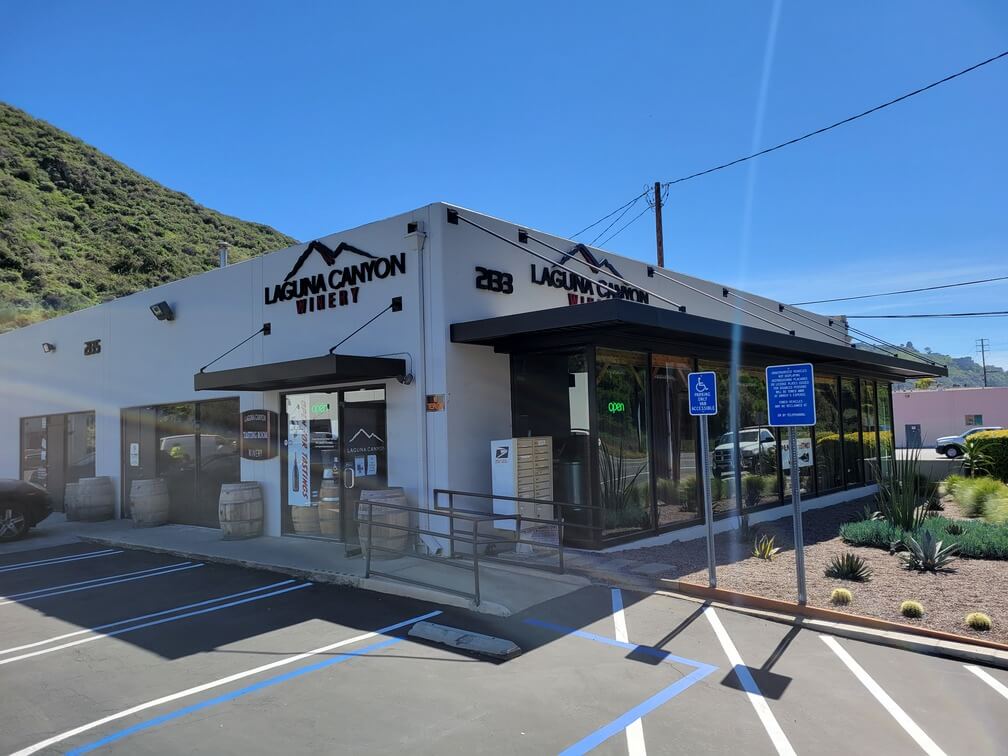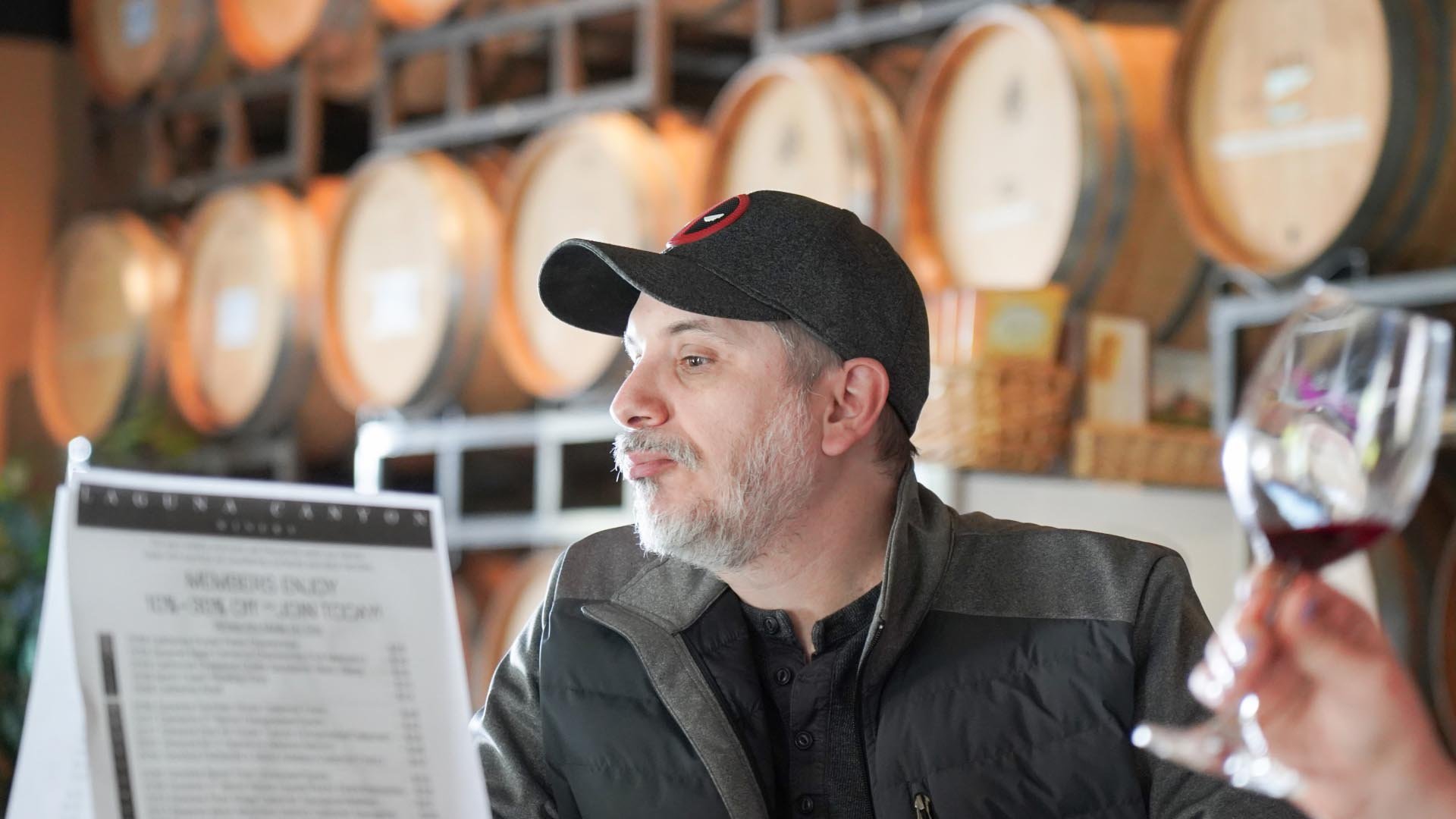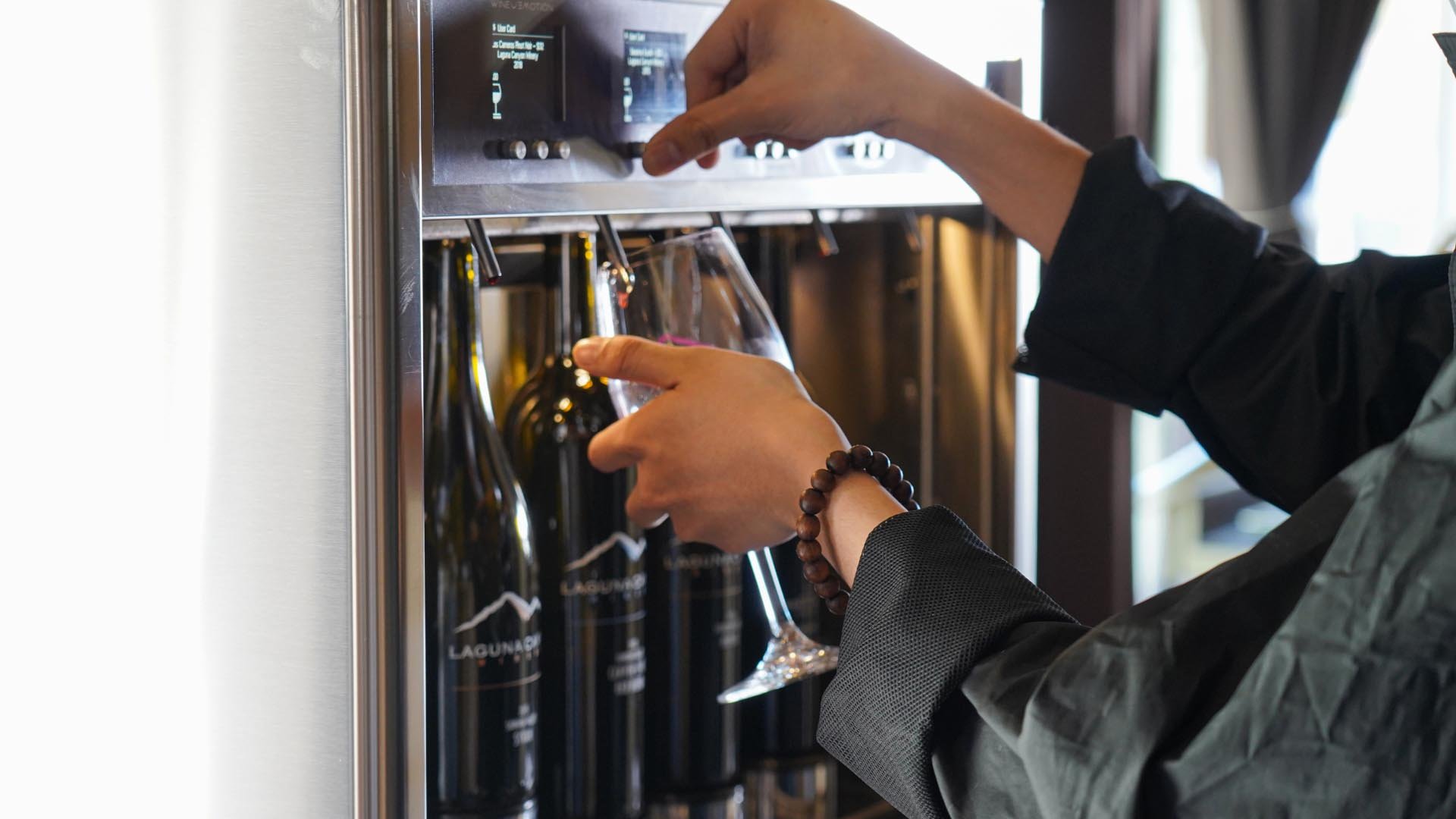 Ready to book your Wine Tasting?