We love throwing events for our amazing members and community.
Next Party Date:
February 14th , 2023
Wine Club Members, please ensure you are logged in before starting your booking process to ensure you receive your 15% discount.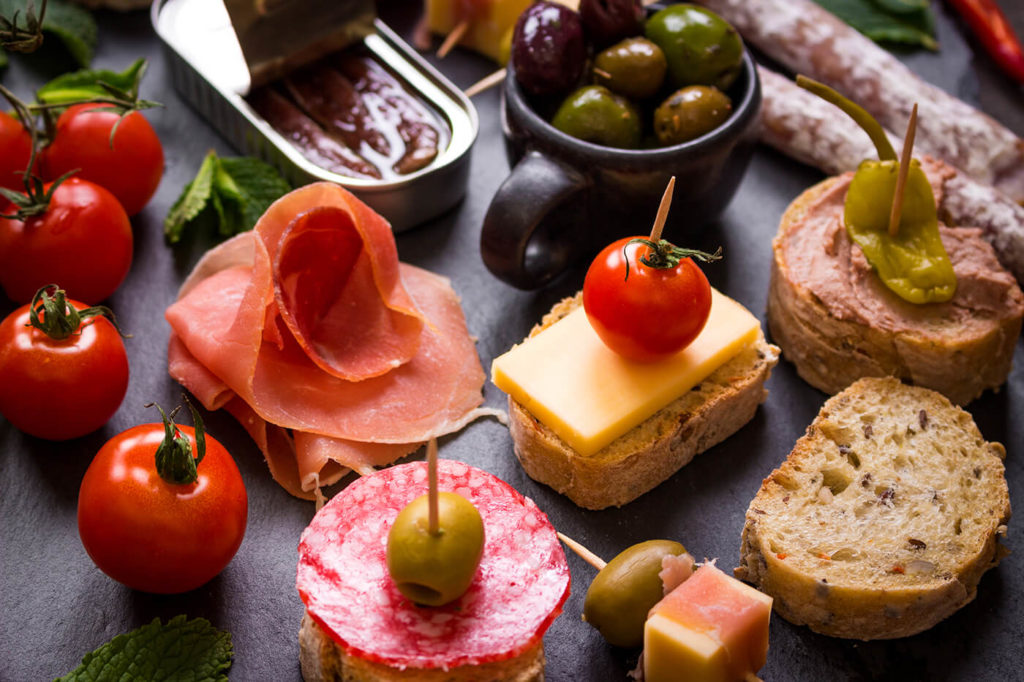 Stand-up style event with premium crafted wines, live music with Italian appetizers.
Arancini – risotto arancini stuffed with smoked mozzarella, ground meat, spicy pomodoro sauce
Bruschetta – heirloom tomatoes, fresh basil, parmigiano-reggiano, extra virgin olive oil
Polpette Al Sugo – Napoletana-style meatballs, San MarzanoMelanzane Alla Parmigiana –
Wood-fired eggplant, parmigianoreggiano,
San Marzano DOP pomodoro
sauce, fresh basil, extra virgin olive oil
Cannoli – Tube-shaped pastry shells filled with
creamy, sweet ricotta cheese