HOW IT WORKS:
Your credit card is charged $50, $75, or $100 every month (choose below). This builds a wine savings account. When you choose your favorite wines, your account funds are applied to your purchase with member discounts
WHEN YOUR CREDIT BUILDS UP:
Whether you're a local member or out of state member, you can visit the winery and select wines of your choice for pick up or place your order online for shipping. 
You can also let your wine credit continue to build for a future purchase.
*All orders online or in-person will automatically apply wine membership discounts.

Contribute $50 monthly to your wine membership credit

Contribute $75 monthly to your wine membership credit

Contribute $100 monthly to your wine membership credit
*The minimum membership requirement is 6 months – $300. Wine credits are applied to wine purchases only. Upon cancellation, wine credits cannot be credited back to your credit card and will have to be used towards wine purchases.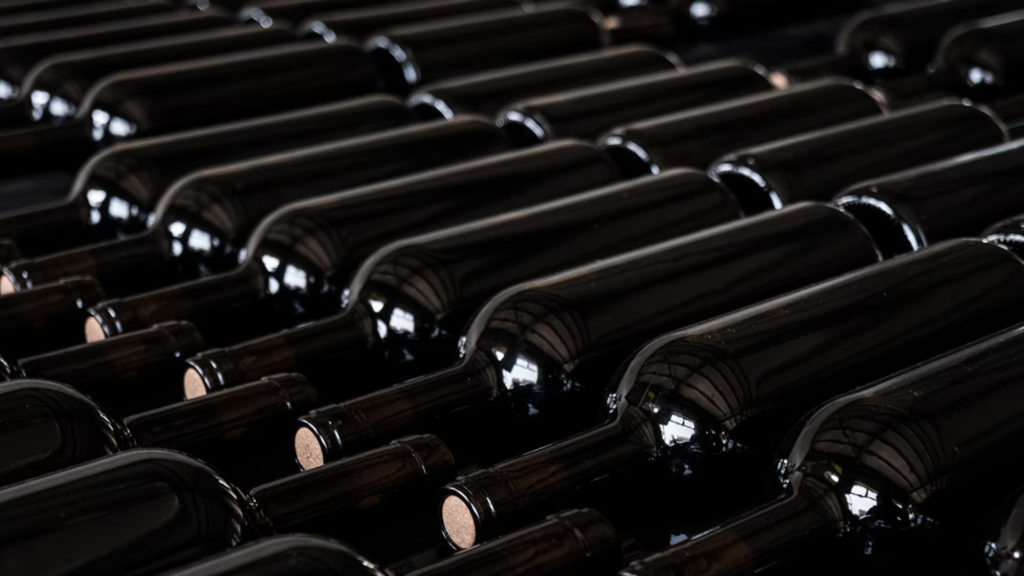 1-5 bottles – 10% OFF
6-11 bottles – 20% OFF
12 bottles + 30% OFF
Members enjoy exclusive pricing for all winery events. All wine club members get 15% off all event tickets.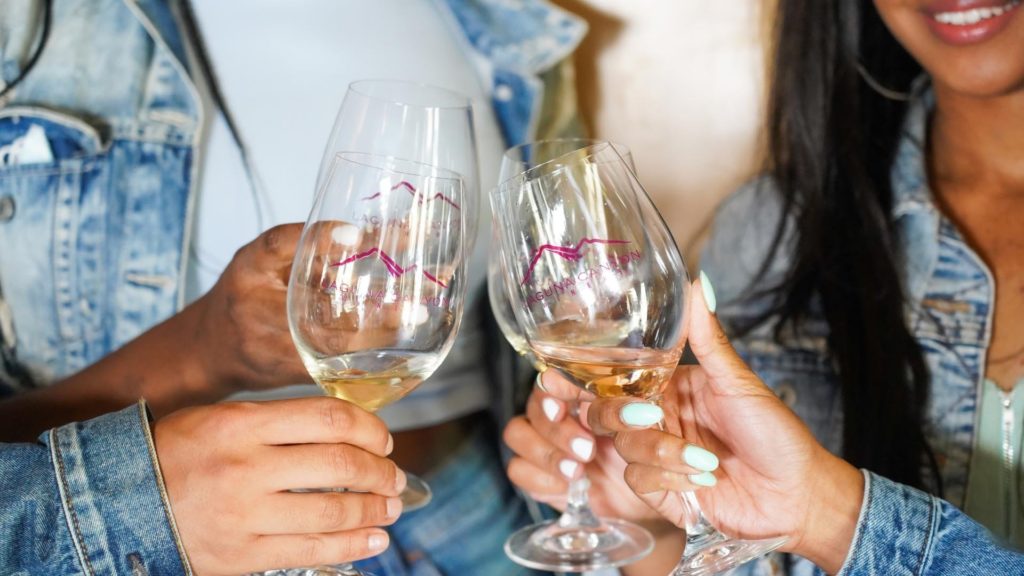 Our members get access to behind-the-scenes content, Members-only Wines & so much more!
$6 of FREE tasting per bottle purchased
Plus Complimentary Glass of our Rosé Sparkling